Our dental team truly cares about our patients. We strive to cater to your needs and work with Dr. Vinh T. Pham to ensure that you receive the best dental care possible. We welcome you to contact Kirkwood Dental today at 408-378-8500 to learn more about us and schedule an appointment with our dentist in Campbell, California.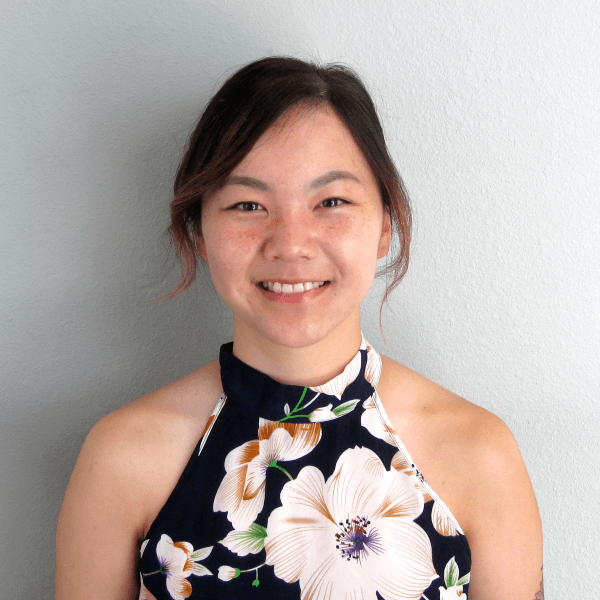 Lauren
Office Manager
Born and raised in San Jose, Lauren went to school at California State University Northridge for a bachelor's degree in music for commercial and media writing. After graduating in 2017, she worked on a variety of music industry projects before moving back to her hometown and began working at Kirkwood Dental in 2021. When not handling clerical duties at the office, she works as a composer and writes music for video games; she has written music for film, TV and documentaries. Her IMDb page can be found here. She also has a YouTube channel where she posts original songs, which can be found here. Music is Lauren's passion, but she also enjoys working at Kirkwood Dental to help her father, Dr. Pham, with running the front office after the previous office manager had retired. She looks forward to meeting and working with both new and existing patients and seeks to bring a smile to everyone's face and day.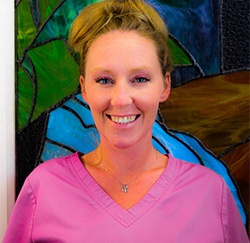 Allana
Dental Assistant
Allana became a dental assistant in 2008 after attending Central County Occupational Center (CCOC). She joined Kirkwood Dental in August 2008. She enjoys being a dental assistant and providing excellent care to patients.
When not working, Allana loves spending time with her son and taking him to the movies and having fun outdoors. She also enjoys time with friends and family.